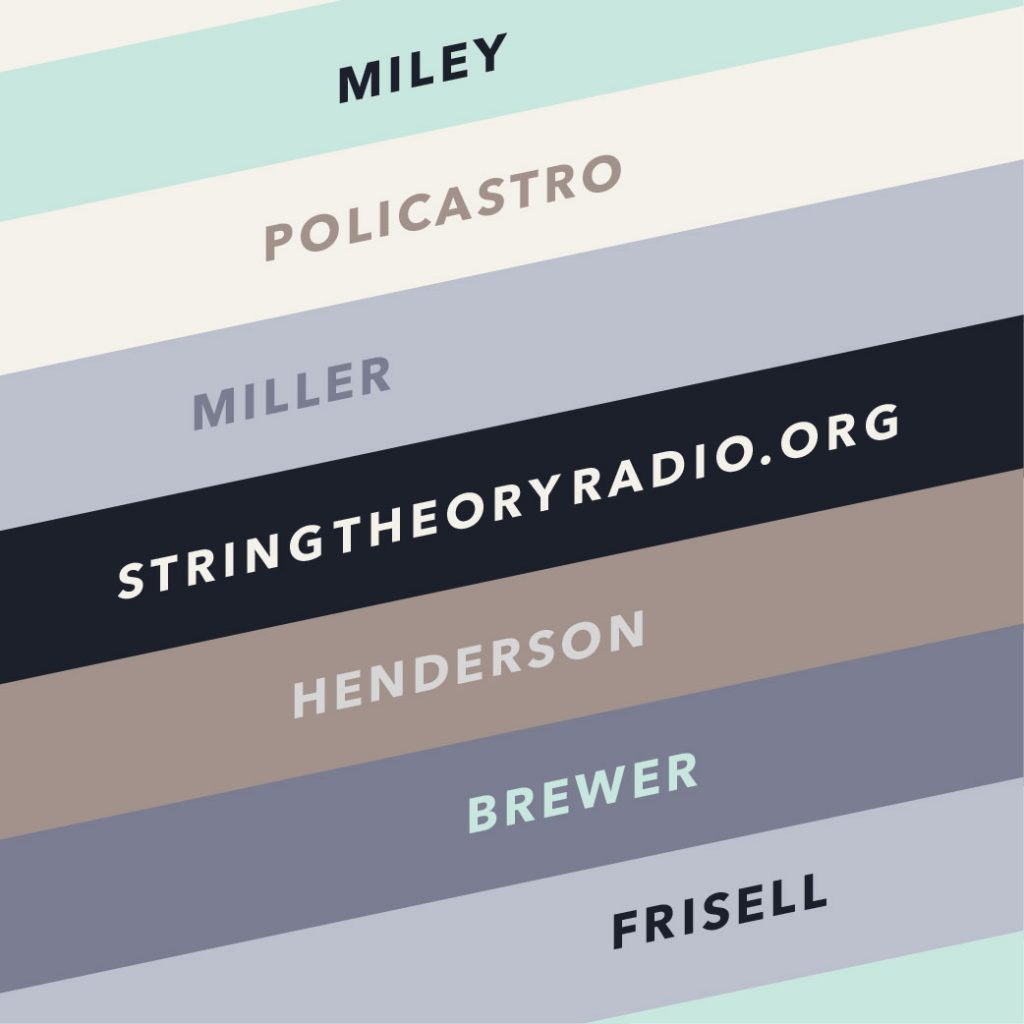 Greetings String Theorists! Well, I had promised you the Scott Henderson interview tonight, but I have been so busy grading final exams and surfing (huh?!), that I've not yet edited the Scott interview. Scott was very generous with his time; we stayed on the line for over two hours. I will bring you that interview on the next show, in two weeks.
Instead, tonight's show will be an eclectic mix of virtuoso guitarists and bassists.
It all starts at midnight tonight, Pacific Time! Check it out:
or
If you miss the show, never fear, I'll post the archive later this week.
Thanks for listening. And spread the word!
Cheers,
rcj